An Exotic and Fine Vintage Automobile Gathering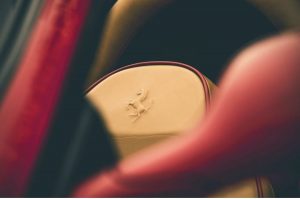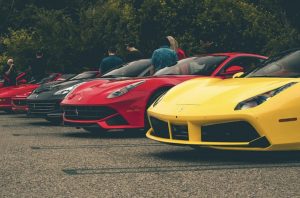 Join us for another Piazza GranTurismo at The Lakes in Thousand Oaks.
We welcome owners of exotic and fine vintage automobiles, of all makes, to exhibit their vehicles. Spectators are also welcomed to join us.
Be sure to register to display your vehicle.
April 28th, 2019
The Lakes
2200 Thousand Oaks Blvd,
Thousand Oaks, CA 91362