Andrei Duman and Art Wolfe's "Photography as Art, Capturing an Extraordinary World"
On a beautiful warm fall night, guests gathered at Andrei Duman's gallery at Westfield's The Village to enjoy his fine art photography pieces from some of the most remote corners of this planet. World-renowned photographer Art Wolfe, known in the photography circles for over 40 years for his keen eye and ability to capture people and nature within their natural elements, kicked off his publicity tour and 100th book release in Los Angeles with a joint exhibition at the Andrei Duman Gallery.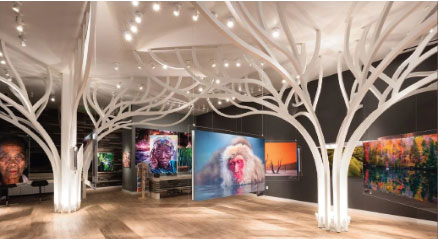 Andrei Duman, gallery owner and successful travel and aerial photographer, joined Wolfe as they displayed some of their favorite photography pieces and gave insights on their vision and inspiration. Wolfe and Duman were also on hand to discuss their travels to remote destinations, the interesting people and tales they've discovered along the way, and how these discoveries are captured in their showcase of 'Photography as Art'.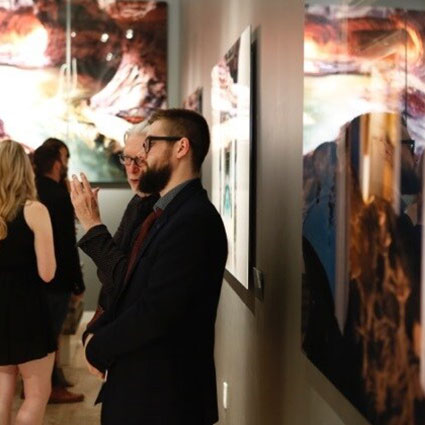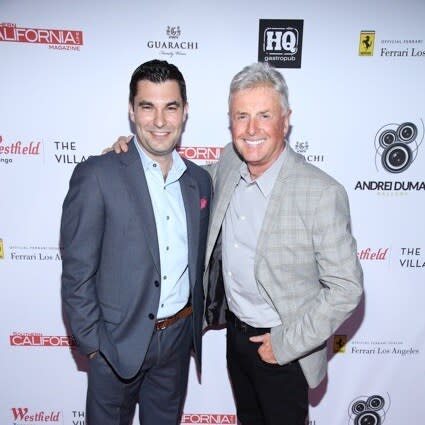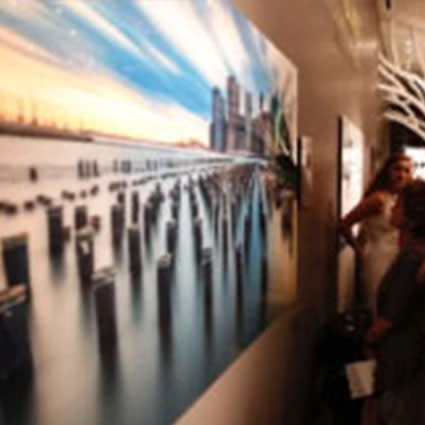 The red carpet evening was complete with a display of Italian fine art in the form of a Ferrari California T, among other fine automobiles brought to the gallery by clients. Penned by the Ferrari style centre in collaboration with Pininfarina, the new California T is a sophisticated prancing horse grand tourer with a beautifully ergonomic and sumptuously handcrafted interior. The 2017 addition of the Handling Speciale package only further accentuates the already exciting car worthy of any automobile aficionado seeking performance or a discerning client seeking a majestically comfortable Grand Tourer they can use every day.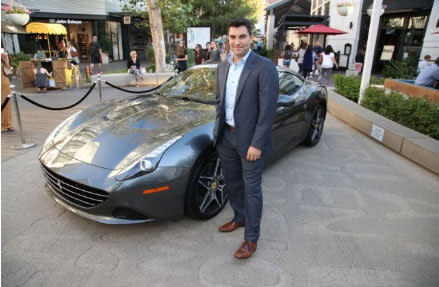 To discover the Ferrari California T Gran Tourer and the addition of a Handling Special package option, please visit California-T.Ferrari.com or stop by our showroom by the Van Nuys Private Airport.